Key Takeaways:
Before you list your home, it's crucial to understand how much a buyer would be willing to pay for it.
Your agent will use a variety of factors to determine a competitive list price—and some of them might be a little unexpected.
If you're looking for a fast and accurate way to price your home, we're here to help. Contact us today for a complimentary estimate!
4 Surprising Factors That Go Into Pricing a Home
Pricing your home to sell quickly—even in today's hot real estate market—is all about balance. You want to price low enough to attract potential buyers, but high enough to profit from your equity. And while it may be tempting to use automatic estimators, it's best to leave the number-crunching to your agent.
Need help determining the perfect price? Here are a few factors your agent will take into consideration when valuing your home.
Your home's size and condition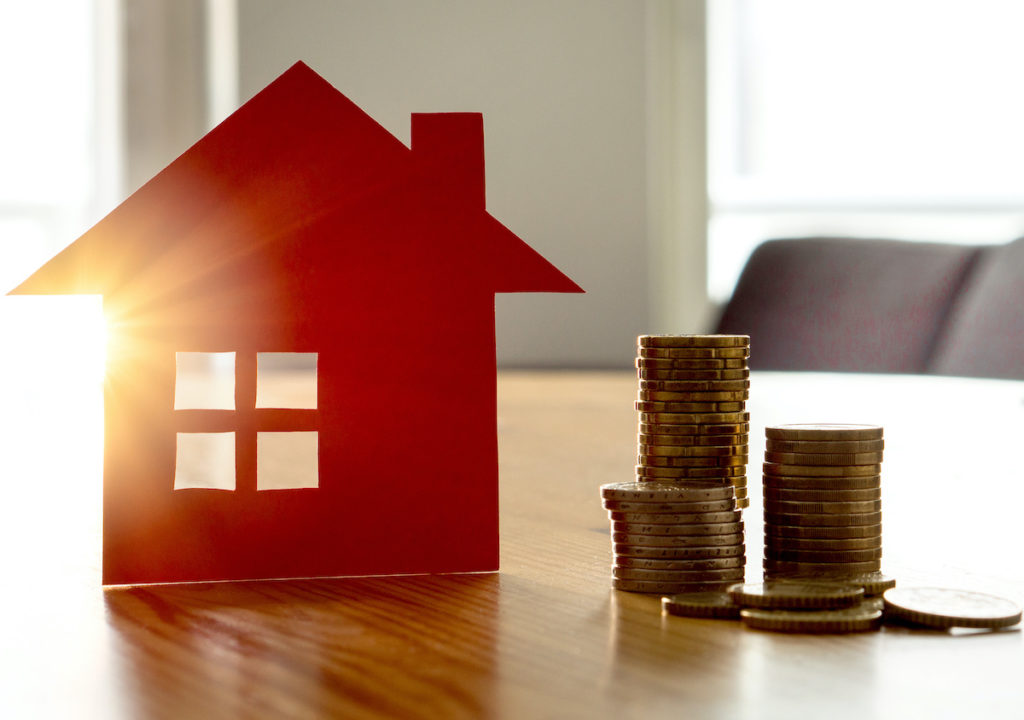 This may seem like a given, but a home's size, condition, and features play a huge role in how much it's worth. Before you list, your agent will perform a walkthrough of your home to thoroughly evaluate its saleability. If your space is move-in ready and well-maintained, you'll have more luck setting a higher asking price.
Many sellers are under the impression that big-ticket upgrades will drastically increase their home's value, but this isn't always the case. Before you make a significant change, ask your agent for their professional opinion. Believe it or not, smaller touches (like updating hardware or repainting) can have a better return on investment than a full-scale renovation.
Location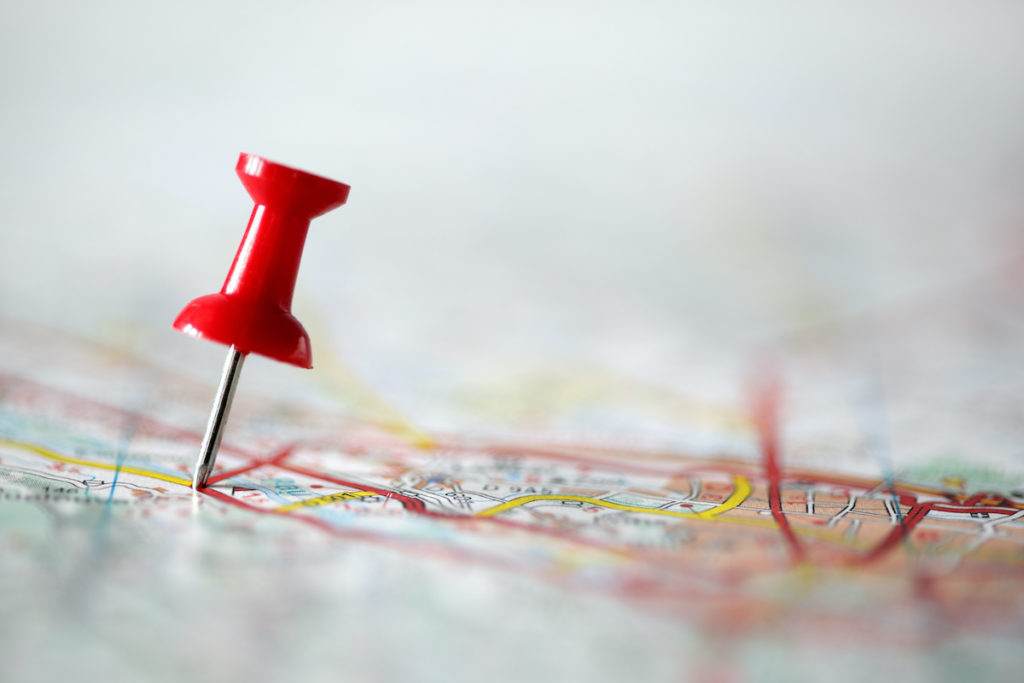 Real estate is all about location, and there are a few general factors that tend to boost property values. Typically, agents will price a home based on local schools, nearby employment opportunities, and proximity to amenities. Houses in more desirable neighborhoods or communities also tend to command a higher list price.
Above all, most buyers are looking for homes that offer the perfect blend of privacy and convenience. Being close to (but not right next to!) highways or public transportation is another huge plus.
Other recently sold homes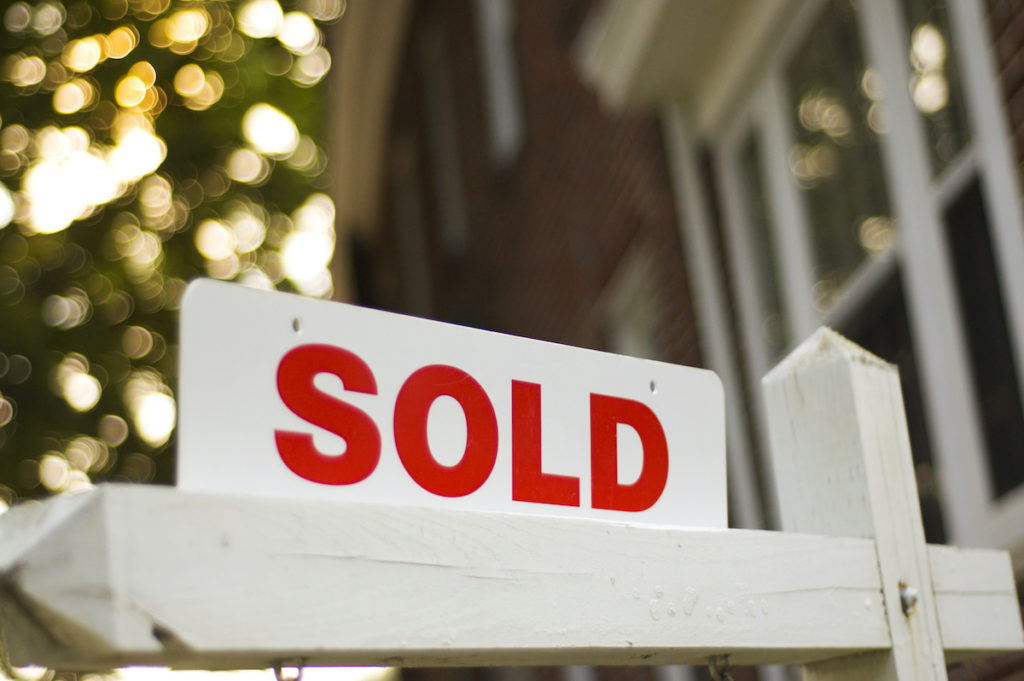 One of the best indicators of your home's value is the sale price of other listings in your neighborhood. Your real estate agent should conduct a comparative market analysis—abbreviated as CMA—to see how your home stacks up against the competition. By looking at recently sold homes that are similar to yours, they can calculate a fair and accurate price.
After your agent has assessed your home, they'll likely send you a CMA report that contains their projected price, along with data from other comparable homes. A great agent will also be available to answer any questions, too!
Current market trends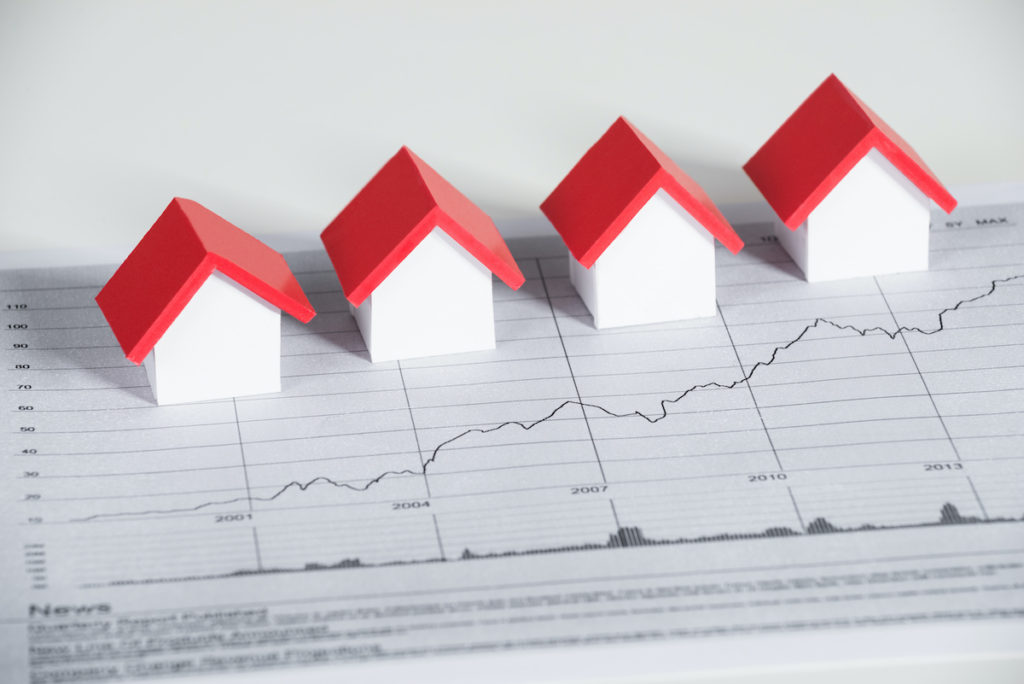 Even if your home is in perfect condition, in the best location, and boasts quite a few upgrades, the current state of the market can have a huge impact on its overall value. And in today's seller-driven market, homes are now worth more than ever before.
Just last year, home prices surged by 15%. To put those numbers into perspective, that's a $45,000 increase for a $300,000 home. If you want to take advantage of these unbelievable conditions, now is the time to list—and we'd love to help!
Get Your Updated Home Value
Whether you're just curious or are ready to sell, you can trust our team to calculate your home's true market value. Request a free home valuation today, or reach out to us to learn more about 2021's hot real estate market. There's never been a better time to list!