Key Takeaways:
As a seller, you have to consider which home renovations are worth spending the additional time and money on before you list.
The local market is starting to shift towards buyers, so now is the time to sell your home before prices flatten out. 
Lean on our expertise to determine which projects will increase your return on investment—we have the seller resources you need to enhance your home sale. 
Does Your Home's Right Buyer Want a Move-in Ready Home? 
Many sellers are wondering whether they should sell their homes as-is (without any improvements) or delay listing their properties to complete some renovations. With the upcoming market shift, it's important for sellers to consider which improvements are worth spending additional time on before listing. And while there is no surefire answer, we always recommend relying on your listing agent's expertise to navigate the home-selling process.
Your listing agent should have insight into the right buyers for your particular home, so consult with them to ensure your property is catering to its target market. According to Rocket Mortgage, the average price of a move-in ready property is $250,495, compared to the discounted $199,819 price tag of the average fixer-upper. So if you're a homeowner wondering if renovations will attract more buyers, the answer is that it really depends on how much time and effort you want to put in. And while we can't predict what every buyer's preference will be, we do have some strategies to determine if certain projects are worth the selling delay. 
Return on investment should be top of mind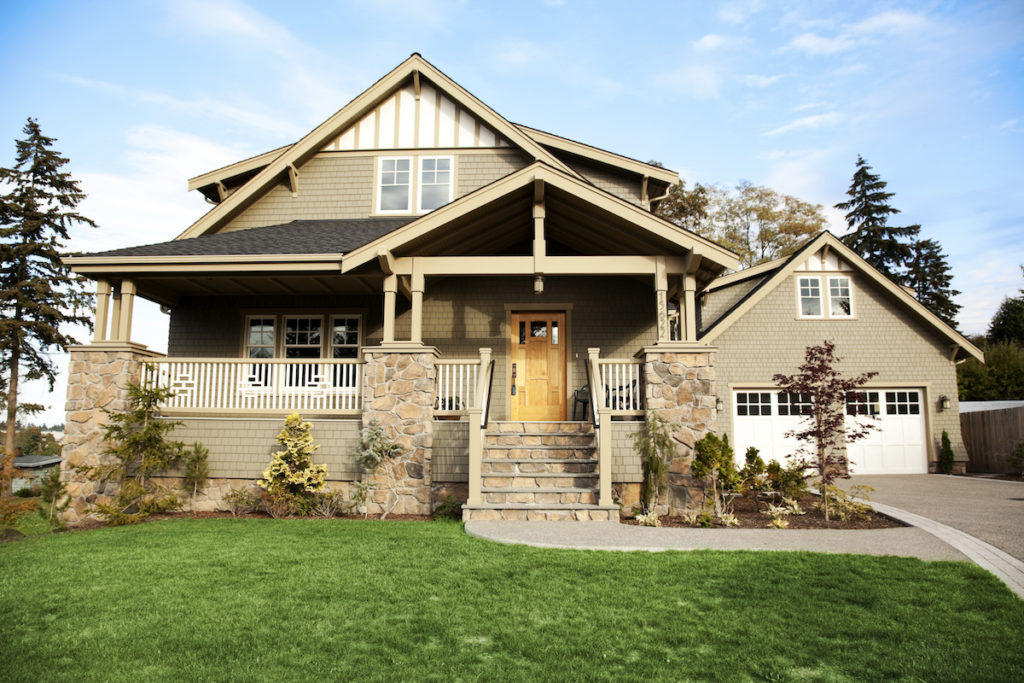 When it comes to selling homes, we always have the same top priority—earning you top dollar. Selling your home for the best possible price should be your ultimate goal; so you have to ask yourself how you're going to accomplish that. When in doubt, here are two things to consider: which improvements will be worth the additional costs, and which projects will gain the greatest return on your investment. 
To put it plainly, some renovations simply aren't worth the additional costs. You have to be strategic when deciding which renovations to make—and on the flip side, you also have to consider what buyers want. For instance, a home's kitchen is always a huge selling point, so that may be a good place to implement some changes. 
Minimal upgrades may be the way to go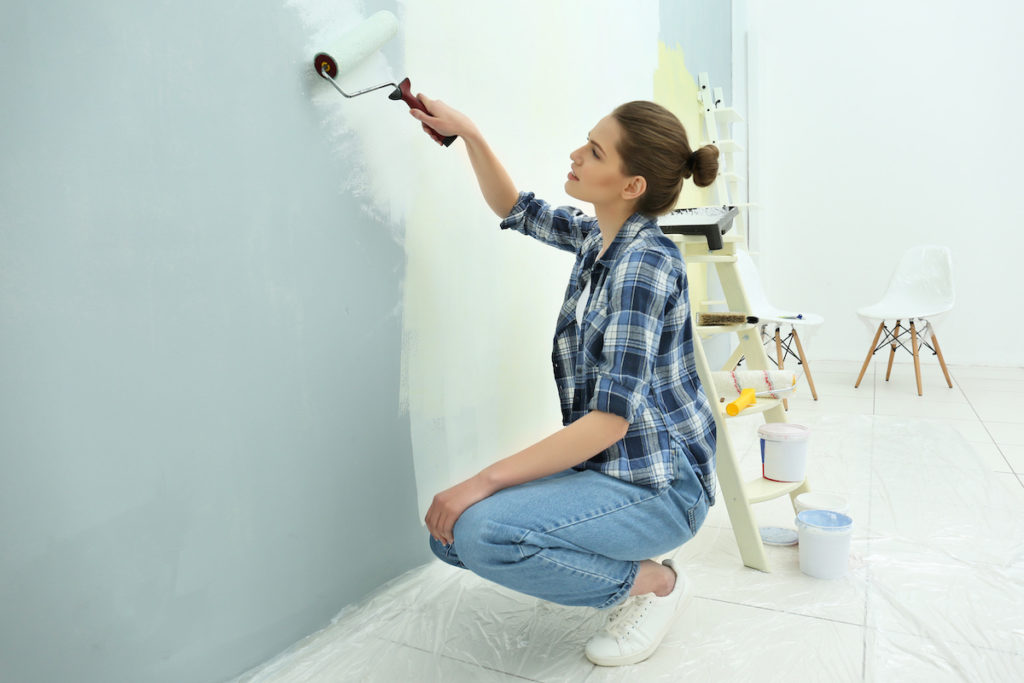 As a seller, you have to consider both your budget and timeline before you list. If you want to sell your home quickly, then you probably shouldn't tackle a full-fledged kitchen remodel. However, if you're determined to earn an extra dime by doing a long list of renovations, then you just have to be okay with the selling delay. 
Throughout our years of successful home sales, we've noticed a common theme: minor upgrades have huge earning potential. Completing a few short-term projects, such as painting interior walls or sprucing up your landscaping, won't take long. However, they'll certainly amp up your home's appearance. Plus, a few tweaks here and there—replacing door knobs, updating light fixtures, or fixing leaky faucets—will take your home from a work in progress to a move-in ready masterpiece. 
Sell now before the market shifts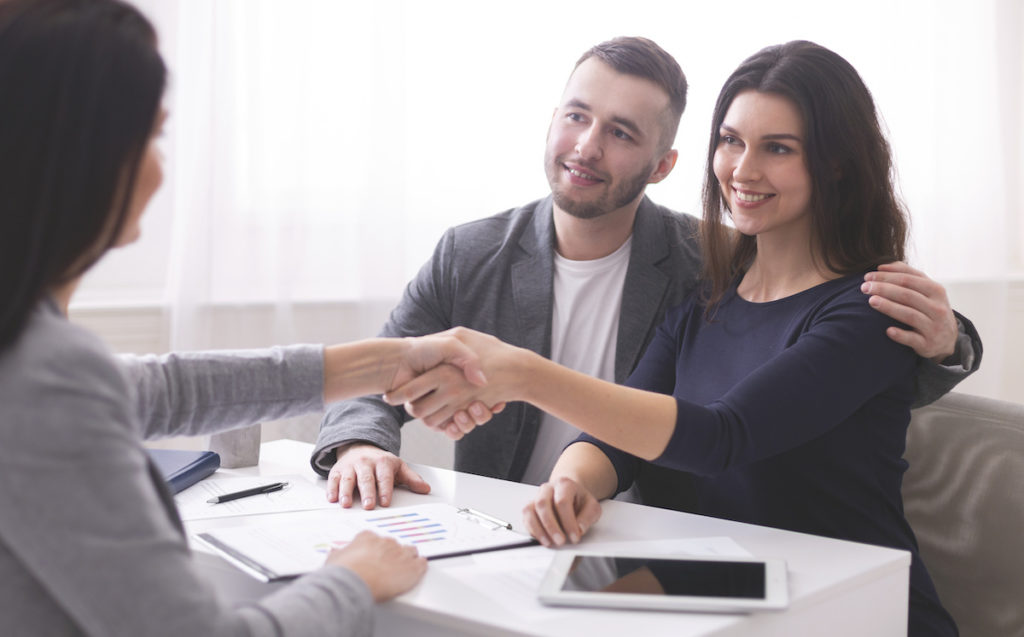 You may be wondering, what's the big rush? Well, real estate experts are predicting a market shift—so by waiting to sell your home, you could lose out on thousands of dollars of equity. Increased housing inventory and slower price appreciation are just two indicators of the upcoming shift. As new inventory begins to increase, now is the time to list your home before prices level out.
Put Success on Your Side 
In today's shifting market, you have to move quickly towards what you want. If you're unsure of what steps to take next, our team is prepared to walk you through the home-selling process—and we're here to ensure you receive the highest return on your investment. Contact us to learn more about listing your home, or you can always come to us with any selling questions!