Key Takeaways:
There's plenty of strategies to successfully buy in today's market.
Lean in on the expertise of your local real estate—we've seen it all!
Our team is ready to help you achieve your goals, so contact us today.
Whether you're shopping for your first home or relocating to a new area, purchasing a home in today's real estate market can be daunting. However, the good news is that today's housing market can actually be helpful if you're a prospective homebuyer who knows how to play the game well. When it comes to making a winning offer on your dream home, you must know certain particulars of the homebuying process to be successful. 
So, let's look at the top five tips that will help to play the real estate game more effectively and pave your path to home ownership. 
1. Determine and know your budget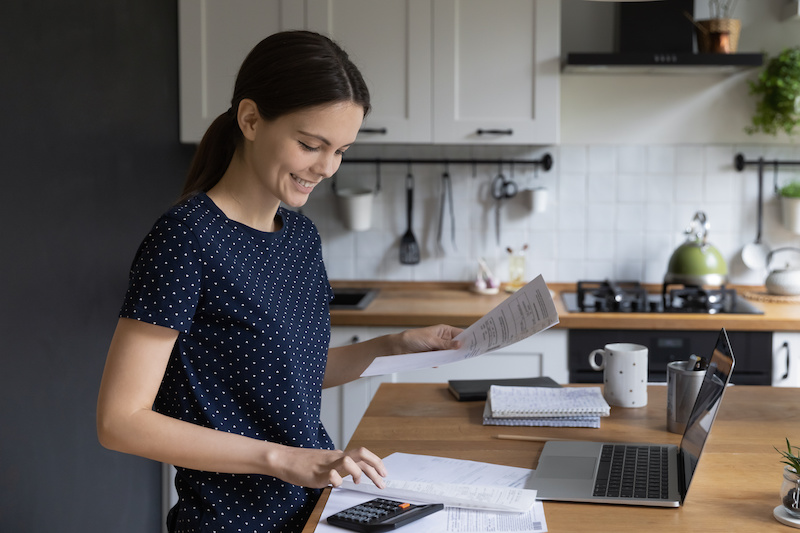 Before you begin the house-hunting process and start picking your paint colors, potential homebuyers should receive pre-approval from one or more lenders to verify the amount of money they are qualified to borrow. Being pre-approved tells sellers you're serious about buying and have the means to do so. It also helps narrow your search by allowing you to determine which neighborhoods are within your budget. 
Remember to consider the additional costs of homeownership, such as taxes, utilities, maintenance, and insurance. Finally, be realistic about how much you can comfortably afford in today's tight real estate market. With availability at historic lows and rising mortgage rates, you'll have to be able to move quickly when the right home presents itself. That means having your finances ready to go.  
2. Distinguish between your wants and your needs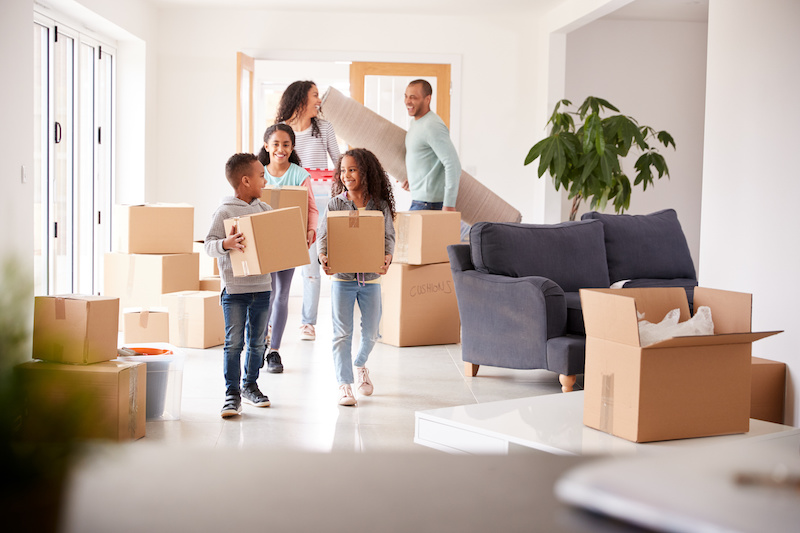 To play the real estate game well, you need to know what it is, specifically, that you want from a home. Certain wants, such as stainless steel appliances, new cabinets, or hardwood floors, can always be obtained later. Therefore they shouldn't be deal-breakers. 
However, if you want to be in a specific school district, need to live close to work, or have a decent-sized backyard to try your hand at homesteading, those cannot be addressed later and must factor in throughout the house-hunting process. As you contemplate a purchase, consider your other financial goals as well. It can be easy to get swept up in the frenzy of a tight housing market, so it's essential to keep your financial goals top of mind during this process. 
3. Be prepared to act quickly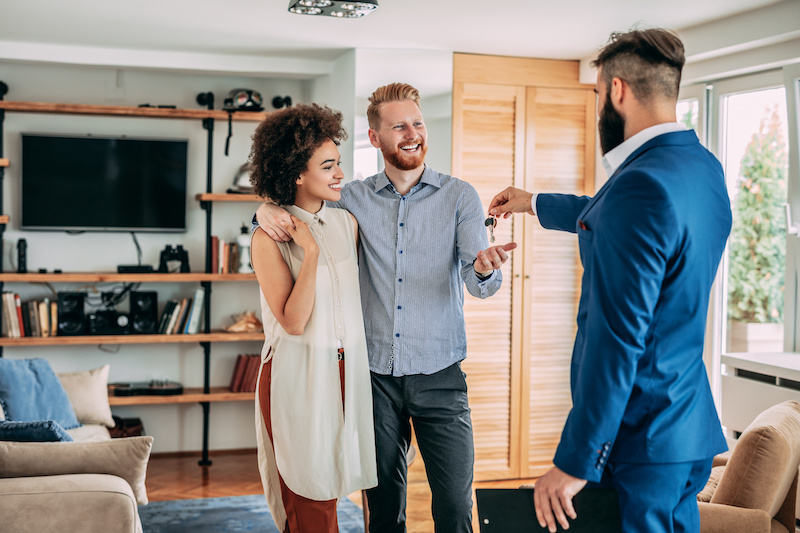 A well-priced property in good condition in a good neighborhood with plenty of nearby amenities will always draw many interested buyers during the first few days of being on the market. In a tight seller's market like today, such homes rarely stay on the market for very long.   
So, when you find the right home that fits your budget and satisfies your wants and needs, you'll want to sign an offer immediately and get it presented. Serious buyers should always be ready to submit an offer quickly, or they may risk missing out on the property altogether.
4. Bid competitively and stay flexible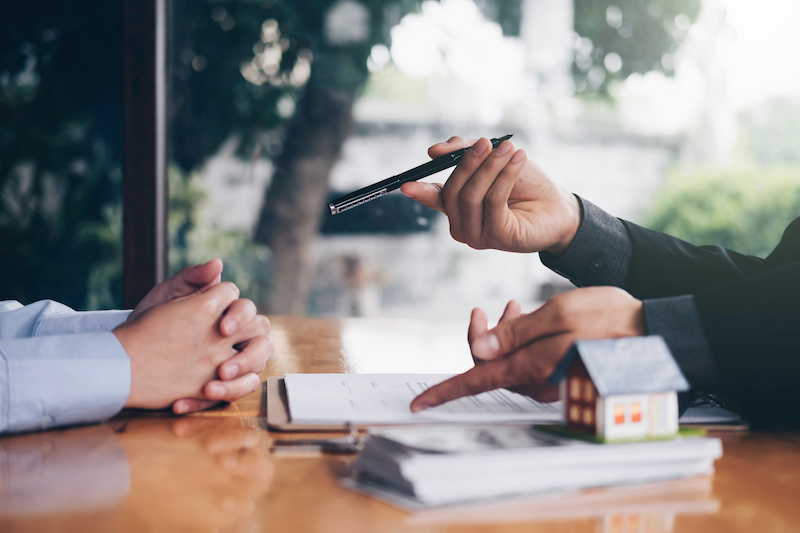 Prepare to bid competitively to make your offer stand out, but remain pragmatic and know your limits. It may be tempting to submit a low offer as a starting bid, but in a tight seller's market, buyers must put forward their highest offer from the very beginning to avoid losing out on the home. In multiple bidding situations, the highest offer is only sometimes accepted by the seller. In many instances, buyers with the fewest contingencies and who are flexible with things like their move-in date are the ones whose bid stands out to the seller.
5. Always work with a certified real estate agent
What's trending nationally is certainly different from the area where you're looking to buy, sell, or relocate to. Work with us, your local real estate experts. Our team is certified, experienced, and familiar with the areas and neighborhoods you're considering. As your local agents, we are the most trusted resource for accurate information that you have at your disposal. Our unparalleled knowledge of our local community will give you the competitive advantage you need in this housing market. 
You Deserve to Work With the Best
If you're ready to make your move, we know the housing market trends. With decades of experience in the natural ups and downs of the market, we know how to help you best navigate what's happening right now. Contact us today to get started exploring your options and crafting a winning strategy.