Key takeaways:
For years, Zillow has been one of the most popular real estate sites for buyers, sellers, and daydreamers—but it might not be the most reliable option for serious house hunters.
If you want to shop the hottest deals and see homes before they hit the market, it's better to work with a local agent.
Need help finding the perfect home? Reach out to us today to get a head start on your search!
Why Zillow Isn't the Best Option for Serious Homebuyers
We've all probably spent more time than we care to admit scrolling through listings on Zillow. While this popular real estate website might be good for daydreaming, it's not always the best resource for buyers who are searching seriously for a home. In fact, according to a report by the Washington Post, some of Zillow's "listings" aren't actually on the market at all, and they could potentially contain inaccurate information.
Looking to stay ahead of the competition in today's fast-paced market? Here's why you should work with a local agent instead…and maybe even avoid Zillow altogether.
Zillow doesn't always list Coming Soon or Pre-MLS homes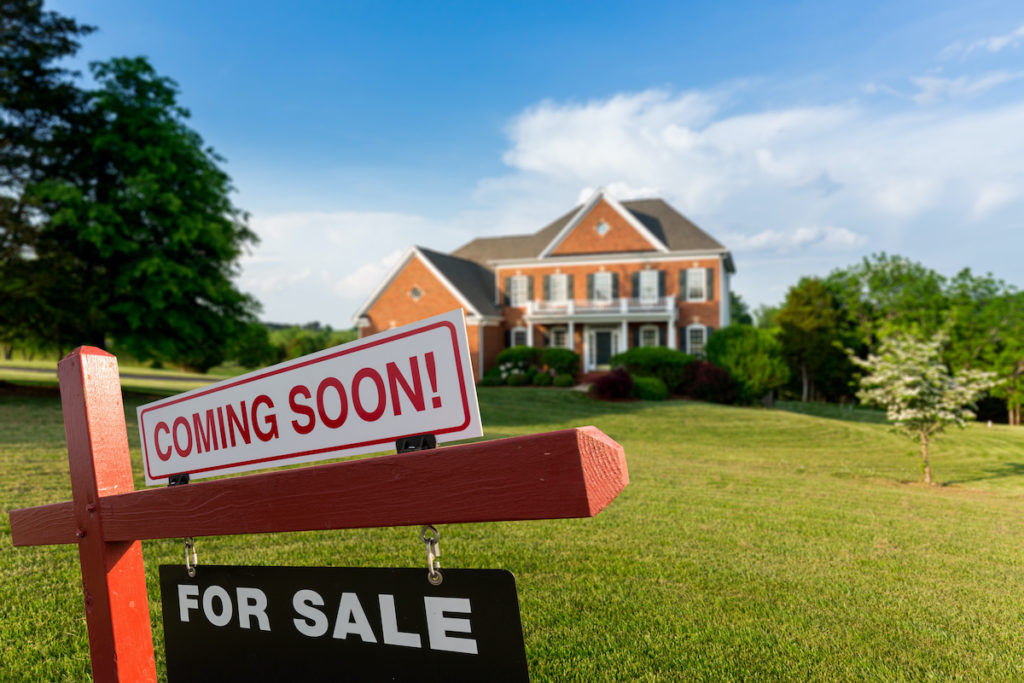 Did you know that some homes are sold before they officially go on the market? If you've ever searched for listings online, you've likely seen at least a few properties labeled "Coming Soon." This means they aren't available for showings, but you can still make an offer and purchase them sight unseen. Sellers can take things a step further by advertising their home as "Pre-MLS," which means the house might not even make it online before going under contract.
Because these types of homes don't usually stay on the market for long, there's a good chance they won't be on Zillow. And if they are, they could already be sold by the time you see them! If you want to see homes before everybody else, your best bet is to ask your agent—they'll be able to show you local listings that you can't always find on national real estate sites.  
Zillow's information is often inaccurate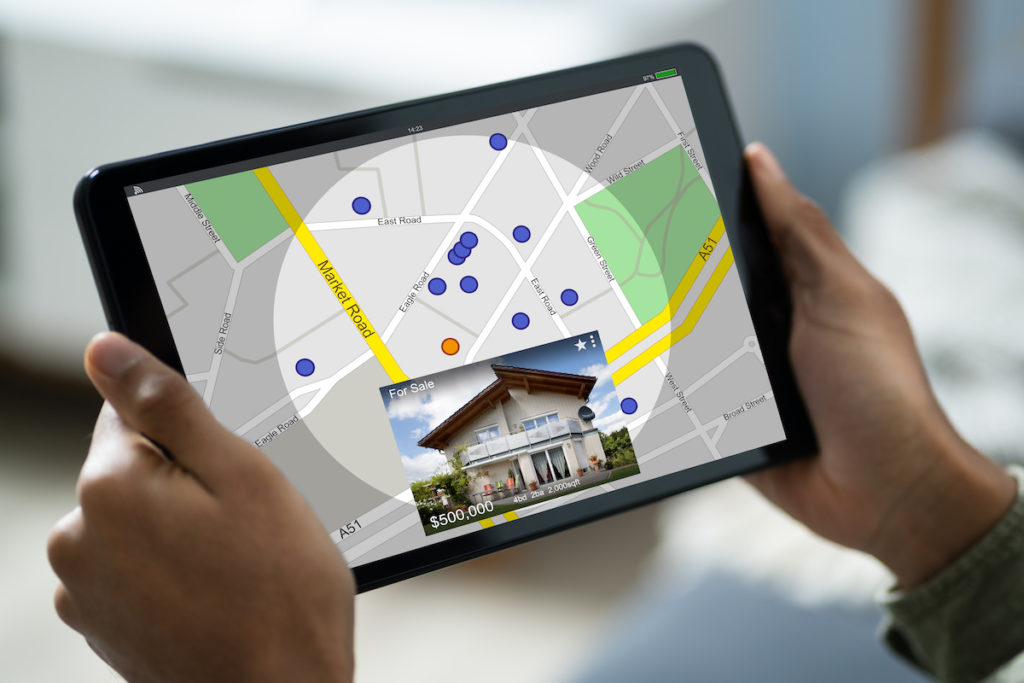 One of Zillow's biggest (and most infamous) claims to fame is the "Zestimate"—an algorithm-based guess of a home's potential selling price. While the company asserts that most Zestimates fall within 10% of a home's actual market value, that 10% can be a difference of tens of thousands of dollars. 
Some buyers use Zestimates to determine how much they should offer for a home, but this isn't a surefire way to score a great deal. Because Zillow relies on government records and user-reported data, their Zestimates aren't always as accurate as you might expect.
For example, if a property has undergone recent renovations or has incorrect property tax records, Zillow could price it higher or lower than what it's really worth. Although Zestimates sometimes take into account a home's condition, location, or other unique features, the evaluation process is entirely automated—and that could lead to even more inaccuracies.
If you ever have any questions about how much a home is worth, your agent will be able to offer more personalized (and reliable!) advice.
Real estate agents have better local connections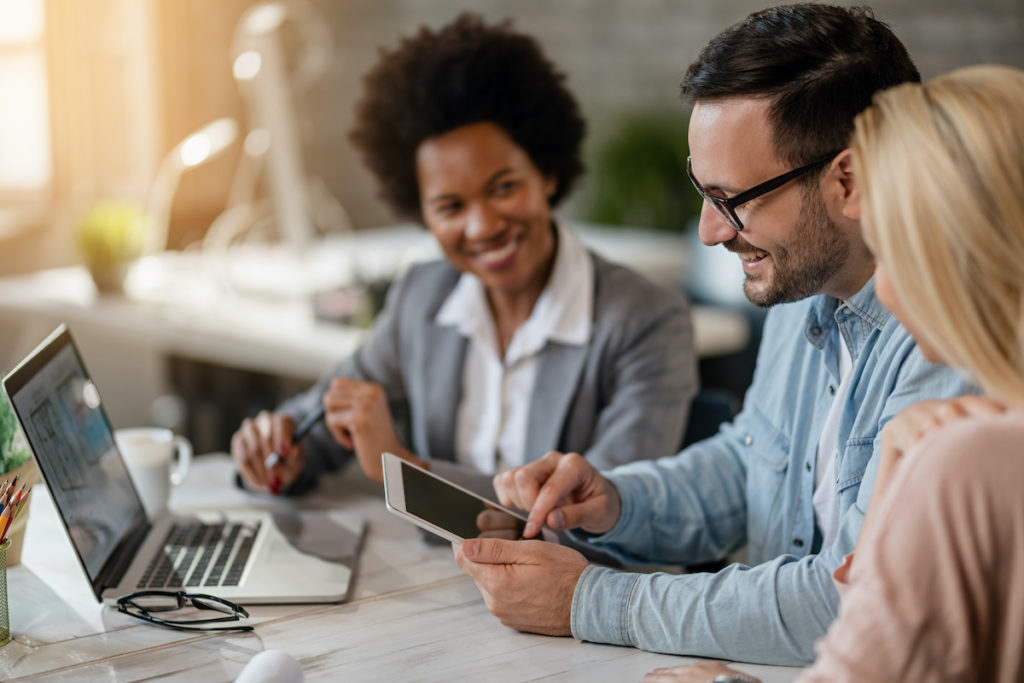 Countless home buyers start their search on Zillow simply because it's one of the biggest real estate websites out there. While Zillow does have a broad reach, it lacks the personal touch and local expertise you get from working with a real estate agent in your area. 
Real estate agents know the market better than anyone else, which means they can help you gauge whether or not a listing is priced fairly. In fact, many agents offer customized search tools that can give you a better perspective on homes for sale in your target area. And if you team up with a well-connected agent, they might even be aware of off-market properties you won't see on Zillow. 
Only Buy with the Best
Real estate has and always will be a hyper-local industry. So if you're thinking about buying a home soon, we'd love to offer you a better experience than you'll have on Zillow. Take a look at our handy search tool to start browsing the latest listings, and let us know if anything catches your eye. You can even sign up for customized listing alerts to get properties sent straight to your inbox!