Key takeaways:
Listing alerts send new homes straight to your inbox as soon as they hit the MLS, and they're the easiest way to keep up with the competitive market.
Listing alerts aren't just useful for buyers—they can also help sellers stay up-to-date on other current and sold properties in their neighborhood.
Signing up for listing alerts only takes a minute, and you can always contact us to schedule a tour if you see a property you love!
Why Every Buyer and Seller Should Sign Up for Listing Alerts
Today's real estate market is more fast-paced than ever—in fact, it's not uncommon for a home to sell above asking price not long after it's listed. So if you're serious about buying, you need a to-the-minute resource to help you stay ahead of the competition.
This is where listing alerts come in handy. Just use our fully customizable filters to narrow down your search, and you'll receive an email right when a home matching your criteria hits the market. And if you're thinking about selling, you can also use listing alerts to scope out the competition in your neighborhood. 
Want to learn even more about the benefits of signing up for listing alerts? Here are three additional perks that every buyer and seller should know about.  
You'll immediately see listings that match your criteria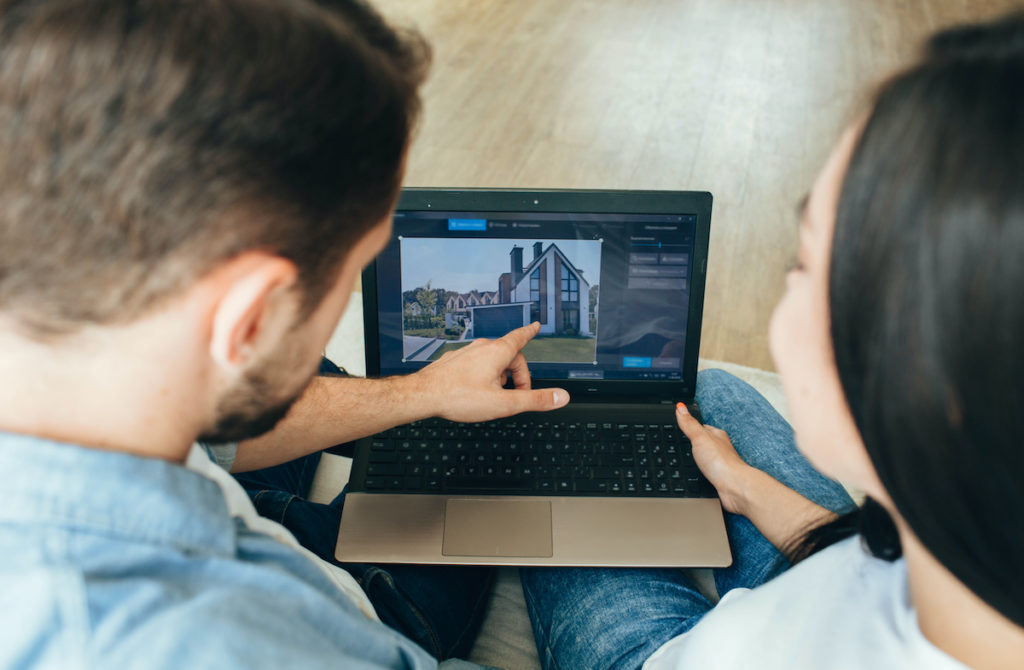 Your home is likely one of the biggest investments you'll ever make, which means it's okay to be a little picky. Our listing alerts can be customized to your exact parameters, so you'll know as soon as the right property becomes available. Take a look at our easy-to-use search tool to get started—we have filters for price, size, neighborhood, and even specific home features!  
You can create a portfolio of your favorite homes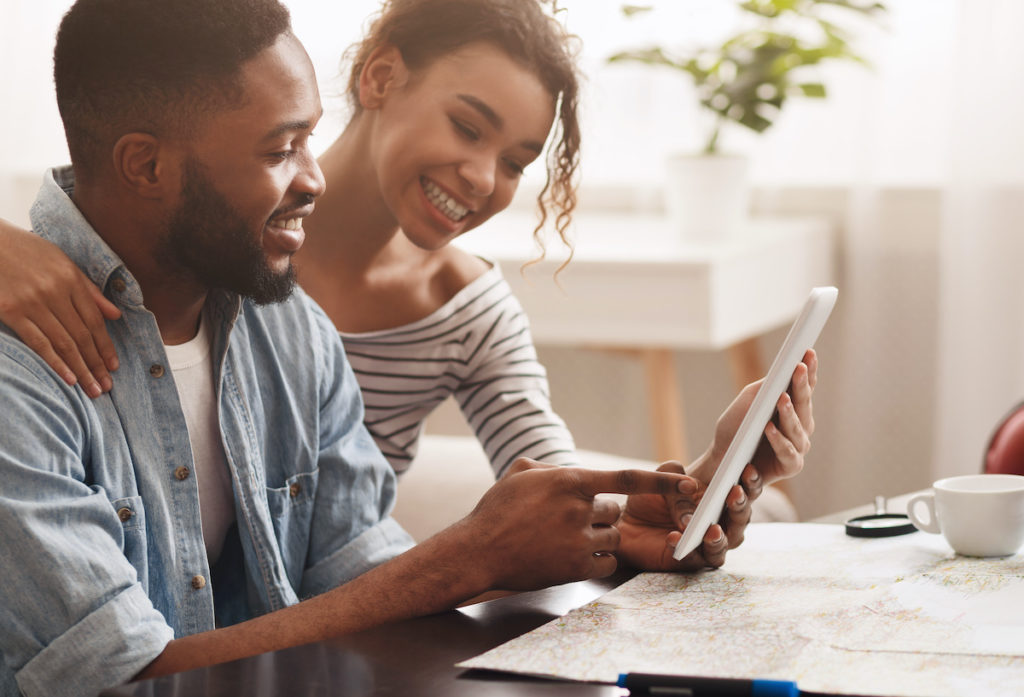 When you sign up for our listing alerts, we'll automatically create a personalized property organizer to help you keep track of all your favorite homes. Not only is this feature easy to use, it also allows you to save the listings you want to see in-person. You can even use your property organizer to schedule a showing, take a virtual tour from the comfort of your couch, or get in touch with a local agent for more information.
Sellers can keep up with sold listings, too
If you're like most buyers, you probably have an existing home you need to sell before you make a move. That's why we designed our listing alerts to work with both active and sold homes. All you have to do is set your desired criteria, and we'll send over listings right when they go under contract.
Wondering how listing alerts benefit you as a seller? By scoping out sold homes in your neighborhood, you'll get a better idea of how fast and how much your home could sell for—you might even pick up some staging tips along the way, too. As if that isn't enough, you can also browse other current listings to get a better idea of your competition!
Get the Latest Homes Sent Straight to Your Inbox!
Ready to sign up for listing alerts? We're here to help! Contact us today to set up your first alert—we'd be happy to guide you through the process if you have any questions. And if you're thinking about buying or selling soon, drop us a line for even more helpful information. We're always here to lend our expertise.